We work with corporations, institutions, and investors as a strategic ally in delivering a broad spectrum of real estate services. We assist these clients in times of transition to optimize their real estate opportunities and investments. Our sectors of focus include: Higher Education, Government/Non-Profit, Hospitality, Life Sciences/Healthcare, Industrial, Mixed-Use, Multifamily, and Office.
We mitigate risk and create value by leveraging market knowledge, expertise, and ongoing value management. Our track record includes successfully delivering over 27 million SF across projects ranging from $1M – $1.5B+ in project value for a diverse client base.
With a business model reflecting the many aspects of the dynamic real estate world – from early strategic asset analysis to project management to investment for and with our clients – our professionals live an owner and occupier mind set which uniquely benefits every client.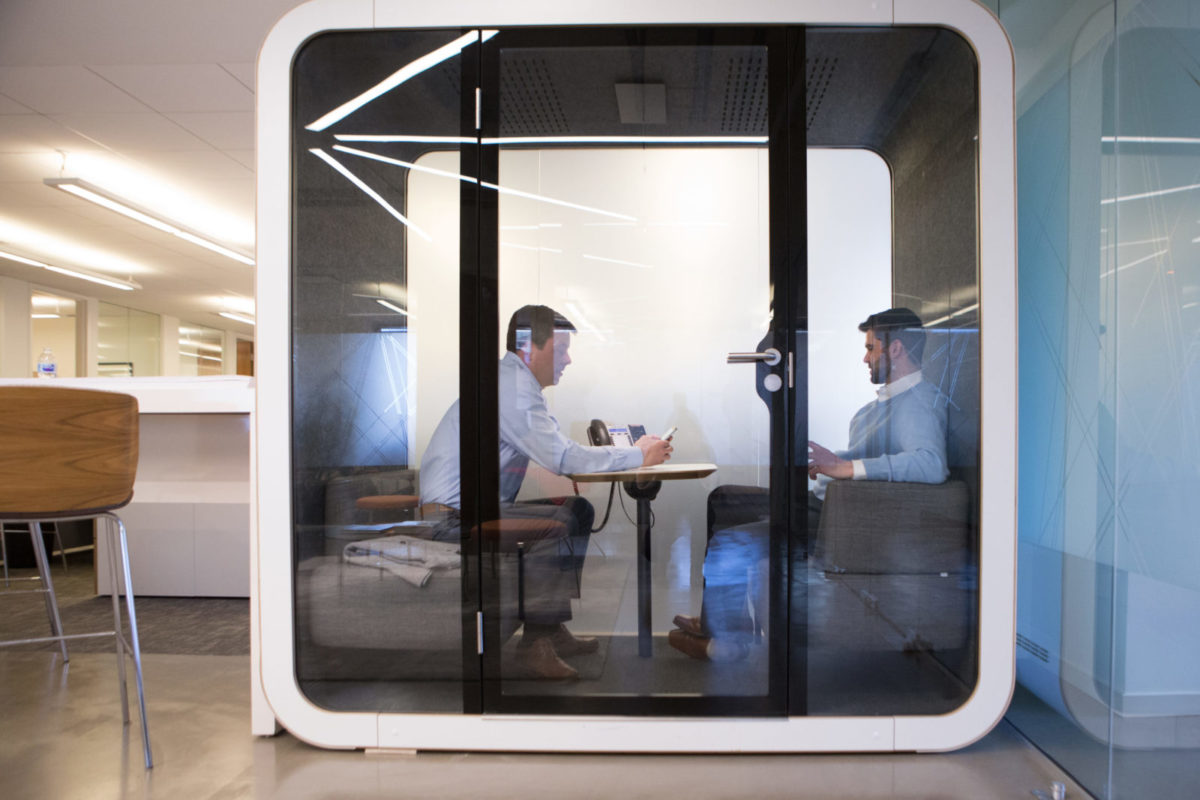 Given the multi-faceted nature of the real estate industry, our multidisciplinary team often assists clients through multiple points of entry.
[READ MORE]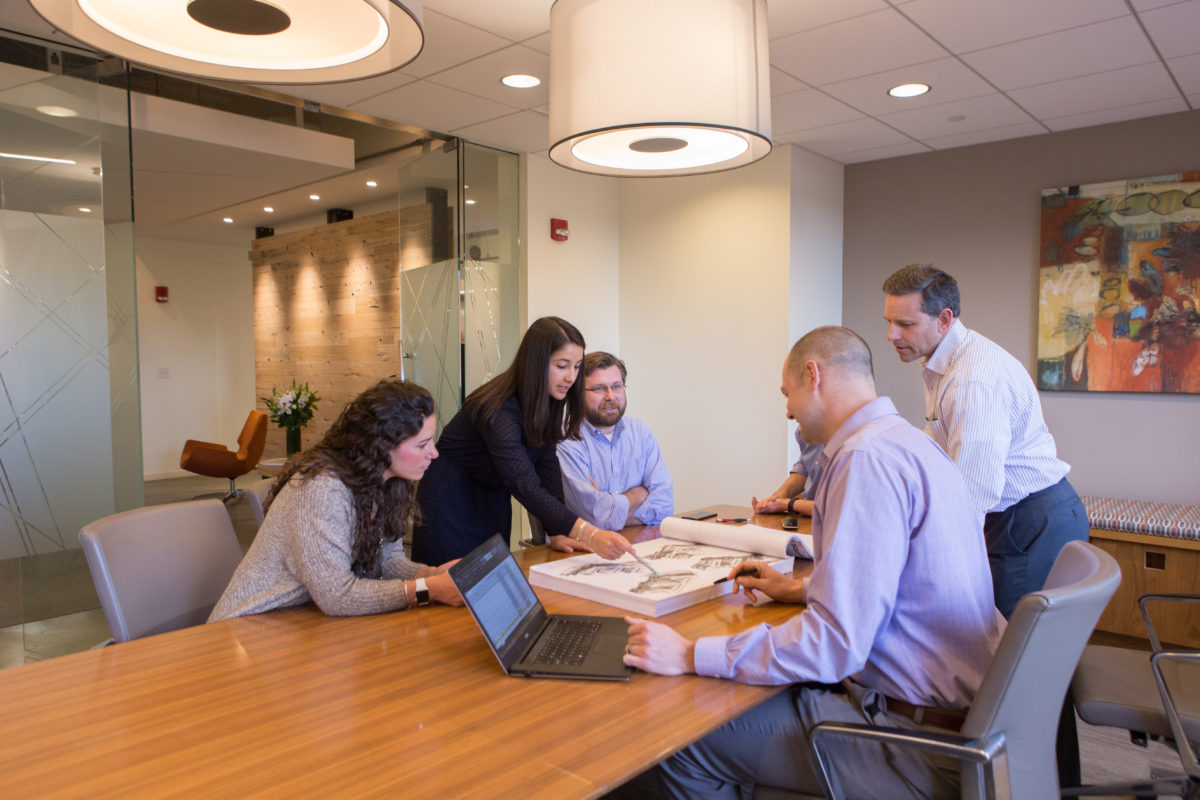 Our team is focused on positive outcomes and enduring client relationships, with a successful track record spanning over 25 years of end-to-end development expertise. We are entrepreneurial in spirit, creative in thinking, and hands-on in approach.
[READ MORE]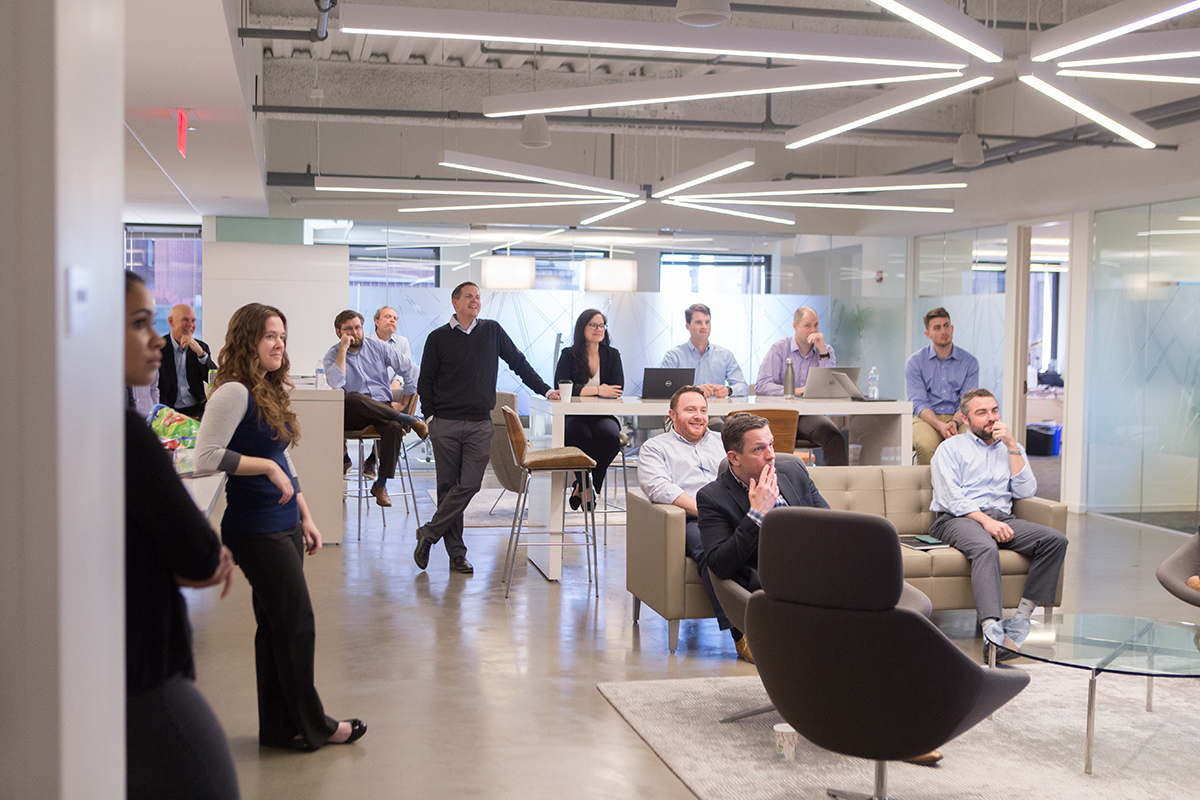 Redgate is a strategic real estate advisory and investment firm headquartered in Boston and with offices in Baltimore and New York City.
[READ MORE]