Andrew Goldberg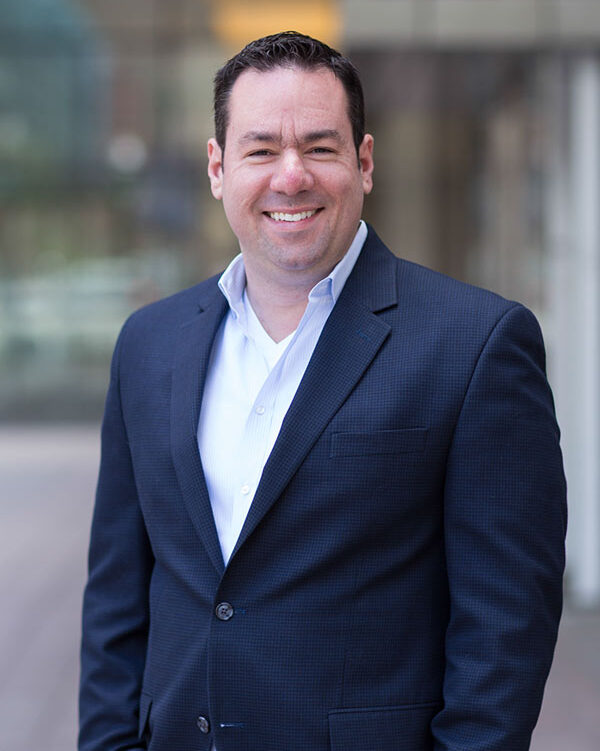 More About Andrew
Andrew is an avid golfer and skier and a die-hard New England Patriots fan.
Vice President/Controller
Andrew oversees Redgate's financial operations, including accounting, tax, budgeting, auditing, and cash management, as well as implementation of all financial and risk management strategies. He oversees the firm's corporate financial planning function and all financial reporting to capital partners and investors. Andrew joined Redgate in 2014 and has over 17 years of experience working in this capacity at three national real estate investment trusts and within the Class A office, hotel, industrial, and residential real estate sectors. His expertise includes managing all accounting and financial reporting matters for multiple joint venture and wholly owned portfolios.
Prior to joining Redgate, Andrew was a property accountant with Boston Properties, one of the largest owners, managers and developers of Class A office real estate in the U.S., in the New York and Boston regions. Andrew also worked for three years at Prologis (formerly known as AMB Property Corporation) in their Boston office where he was a property accountant responsible for the firm's New York, Baltimore/Washington & Chicago portfolios.
Education
Boston College | Master of Business Administration
Boston College | Bachelor of Arts