Ariella Stober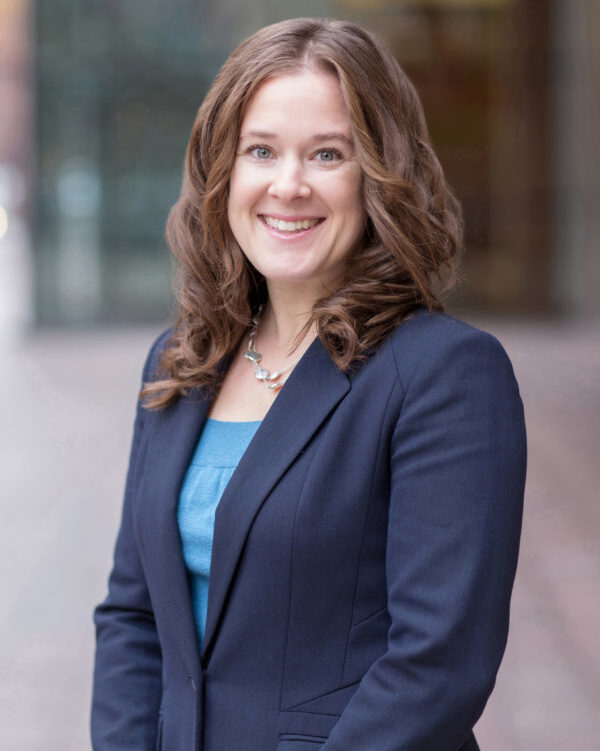 More About Ariella
Ariella is originally from Montreal and speaks French. She was a varsity college tennis player and enjoys downhill skiing and biking with her husband and two sons in her free time.
Vice President
Ariella is responsible for the execution of Redgate's investment strategy, with a primary focus on creating and maximizing investor value through active asset management and investor relations. She also leads the financial analytics for our advisory services group. Ariella has over 17 years of experience working for both private equity investors and operating sponsors in pursuit of new developments, acquisitions and repositioning projects nationally. Her expertise includes asset management, financial analysis, capital structuring, transaction execution, and joint venture partner relationship management.
Throughout her career, Ariella has been involved in the acquisition and asset management of over $5B of institutional quality investments, including multifamily, senior housing, student housing, office and industrial properties.
Education
Brandeis International Business School | Master of Arts, International Economics and Finance
Brandeis University | Bachelor of Arts, Economics