Karen Cutone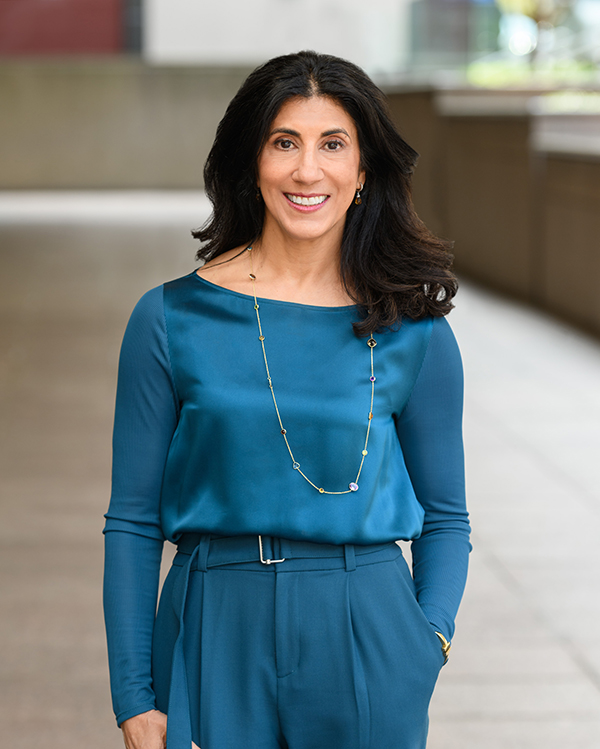 Fun Fact
Karen's most recent achievement is solving the Rubik's cube in 1 min & 30 seconds. She also enjoys exploring and teaching mindfulness modalities in her free time and is a certified teacher of Mindfulness-Based Stress Reduction.
Senior Vice President
Karen is a senior-level real estate professional with 20+ years of practice in real estate planning, development, and management. Her unique experience with multi-campus universities includes world-class institutions, including Boston University (BU) and Harvard. Her expertise spans real estate development and planning, campus planning and development, asset acquisition/disposition, hold/sell decisions, lease/own analyses, and development/renovation scenarios. Previously, Karen was Director of Real Estate Development at BU, working on strategic initiatives that crossed functions, involved multiple stakeholder communities, and included designing and managing P3 processes. She also served as the Director of Real Estate Development at the Harvard Allston Land Company where she created an implementation plan for the district. An experienced higher education executive, much of her work involves strategy to create value for institutions while advancing university goals at the edge of campus where academia meets the commercial world.
Education
Babson College | Bachelor of Science, Finance Investment & Economics Concentration