Steve Perdue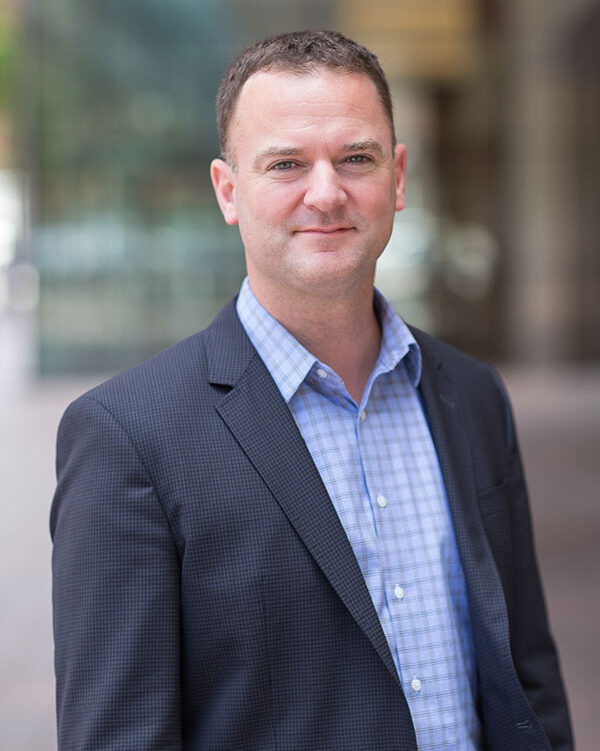 More About Steve
Some people head to Vermont in the winter, but when the water is 35 degrees and the surf forecast is 6'-8', you'll find Steve dropping into waves in and around Boston.
Executive Vice President
Steve manages the disciplined execution and delivery of our multifamily properties. With over 15 years of experience in architectural and real estate project management, Steve is a multidisciplinary talent, knowledgeable in all aspects of development, including due diligence, programming and design, construction and asset management.  He has delivered over 1,000 well-crafted apartments in new urban neighborhoods with access to Boston, and has overseen the development of approximately 2,700 residential units on the east coast on behalf of private equity clients such as Rockpoint Group and CrossHarbor Capital Partners.
Prior to joining Redgate, Steve worked for Hellmuth Obata Kassabaum (HOK) as a project architect, and previously served as a project manager at Cargo Ventures, a commercial real estate development company focused on port and airport related properties in and around major cities across the U.S.
Education
Massachusetts Institute of Technology | Master of Architecture
Baylor University | Bachelor of Arts