Redgate is a strategic real estate advisory and investment firm headquartered in Boston with offices in Mid-Atlantic and Carolinas. Through our advisory platform we offer project management, development management, asset management, planning and permitting strategy, and strategic advisory real estate services for corporations, institutions, and investors. Through our investment platform we are owner/operators in mixed-use, commercial, and residential property development, delivering attractive risk-adjusted returns to our equity investors. We believe that every real estate endeavor is unique and deserves a highly-tailored approach managed with interpersonal precision. Our professionals live an owner and occupier mind set which benefits every client. Intensely focused on delivering returns as defined by the opportunity, Redgate ensures the right return on real estate – purpose-built approaches that adhere to a common vision, are managed thoughtfully in real-time and delight in both experience and outcomes.
BOSTON OFFICE
265 Franklin Street, Suite 602
Boston, MA 02110

617-904-7000
MID-ATLANTIC
509 S. Exeter Street, Suite 306
Baltimore, MD 21202
Firm Organization
Redgate Holdings, LLC is the parent holding company of Redgate Real Estate Advisors, LLC (advisory services) and Redgate Capital Partners, LLC (investment management). Gate Residential Properties, LLC is the multifamily real estate investment affiliate of Redgate Capital Partners, LLC.
CAREERS
Redgate offers a unique opportunity to become part of a dynamic and entrepreneurial real estate company with strong growth potential. We seek top talent with exceptional client services skills to complement our leadership team. Our team consists of real estate professionals with a wide range of real estate development expertise as well as extensive knowledge in other associated areas including finance, planning, architecture, and engineering. We welcome you to submit a resume at the contact information below. To apply, email your resume to resume@redgate-re.com.
COMMUNITY
We believe that long-term positive contributions to communities reflect our firm's work and culture. Our firm and team members are professionally and personally engaged in a variety of civic and cultural endeavors. We are committed to giving back to the community and our team members are involved in several philanthropic and charitable organizations throughout New England and lending our professional expertise to the community. To make a greater impact, we have focused our efforts on several worthy causes which we have highlighted below: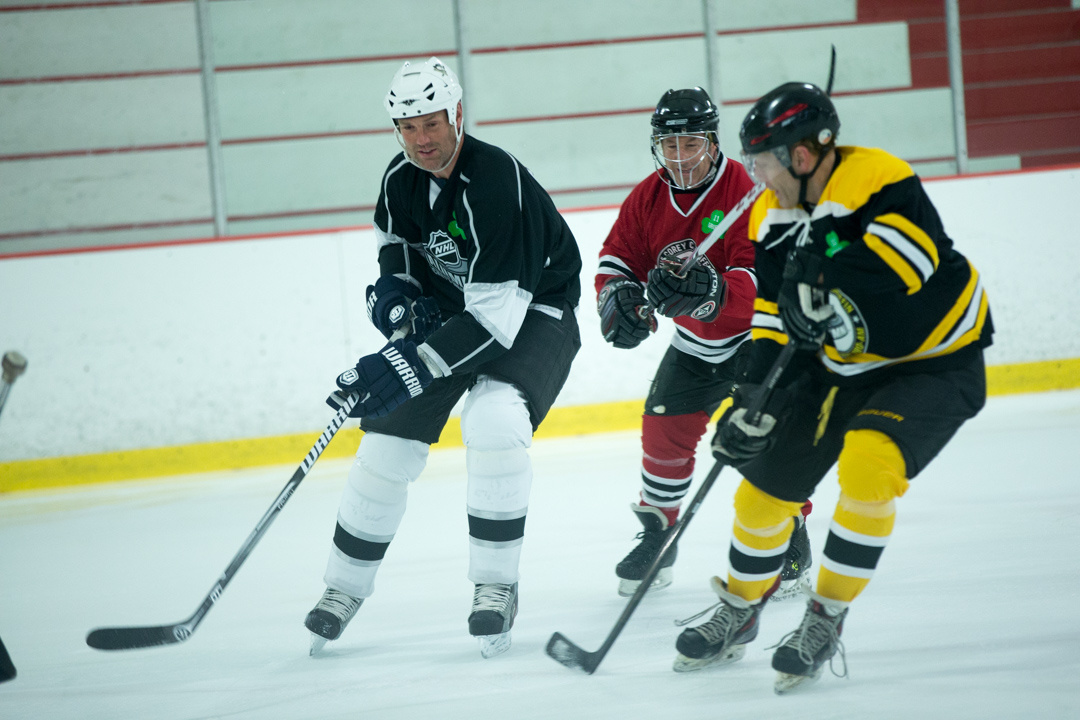 Corey C. Griffin NHL Alumni Pro-Am Hockey Tournament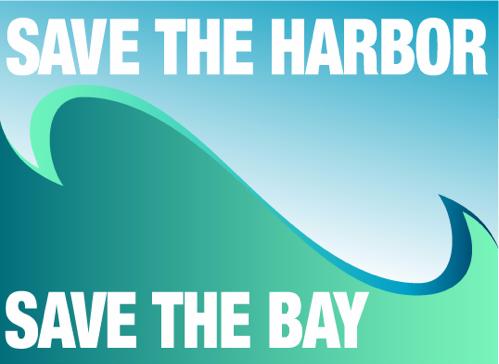 Save the Harbor / Save the Bay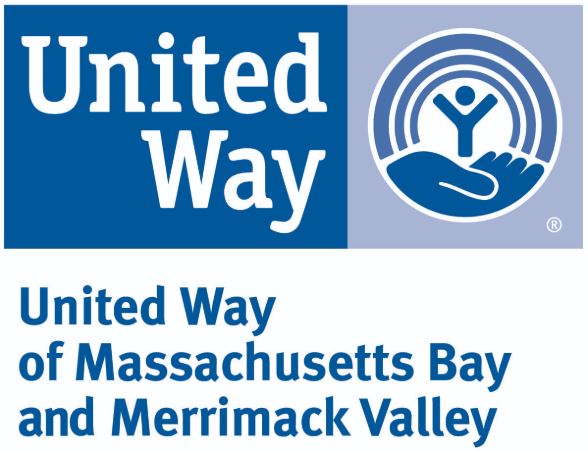 Father Bill's and MainSpring