At Redgate, we believe that real estate should be a springboard for vitality. We are passionate about creating great places to live and work that energize growth, inspire collaboration and cultivate authentic communities. We take the long view, through sustainable, inclusive practices that offer opportunities for all to thrive.
Active in New England, the Mid-Atlantic and North Carolina, our talented team of more than 50 professionals has thrived on solving complex real estate challenges since our founding in 2010. For us, every project is an opportunity to collaborate and build enduring relationships.
Through our customized owners' representation services, we help corporations, institutions and investors mitigate risk and deliver high-quality projects from concept to completion. Our expertise in real estate advisory, strategic planning and entitlements, development management and project management ensure that our clients will achieve their project goals.
We see investment potential that others overlook. Through an opportunistic strategy, our investment platform delivers attractive, risk-adjusted returns to equity investors. As a project sponsor and operator, we source and activate investment opportunities in the multifamily, life sciences and industrial real estate sectors in priority high-growth markets.
Firm Organization
Redgate Holdings, LLC is the parent holding company of Redgate Real Estate Advisors, LLC (advisory services) and Redgate Capital Partners, LLC (investment management). Gate Residential Properties, LLC is the multifamily real estate investment affiliate of Redgate Capital Partners, LLC.
COMMUNITY
We believe that long-term positive contributions to communities reflect our firm's work and culture. Our firm and team members are professionally and personally engaged in a variety of civic and cultural endeavors. We are committed to giving back to the community and our team members are involved in several philanthropic and charitable organizations throughout New England and lending our professional expertise to the community. To make a greater impact, we have focused our efforts on several worthy causes which we have highlighted below: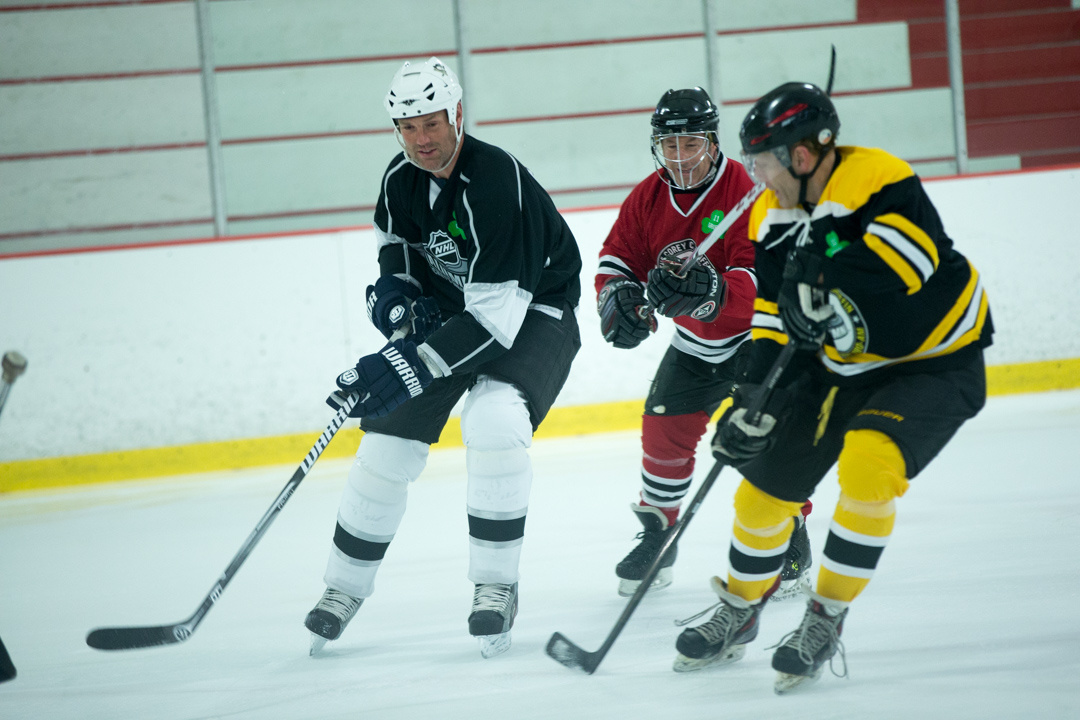 Corey C. Griffin NHL Alumni Pro-Am Hockey Tournament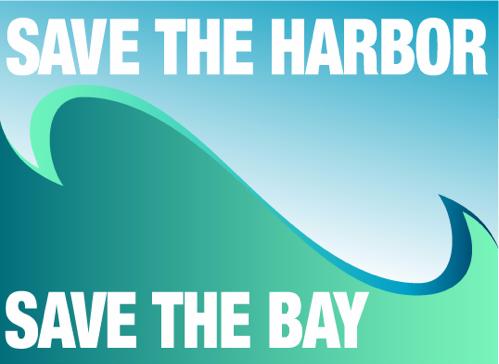 Save the Harbor / Save the Bay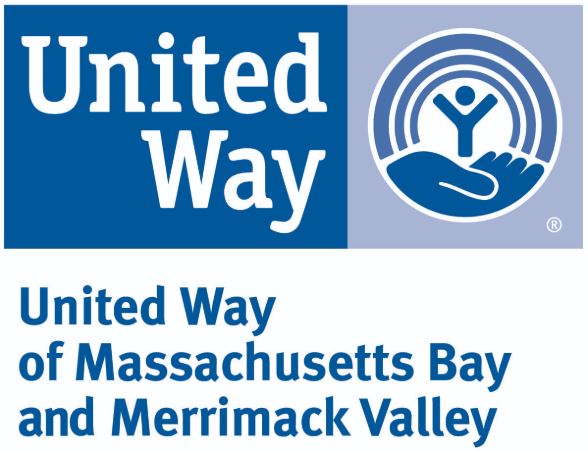 Father Bill's and MainSpring