We see investment potential that others overlook. Through an opportunistic strategy, our investment platform, Redgate Capital Partners, delivers attractive, risk-adjusted returns to equity investors. As a project sponsor and operator, we source and activate investment opportunities in the multifamily, life sciences and industrial real estate sectors in priority high-growth markets.
Focus Areas
At Redgate, we base our investment and development strategy on key demand drivers in the residential and commercial markets, focusing on emerging neighborhoods and clusters. We target "outer urban" infill development and strategic value-add acquisitions in Greater Boston; Raleigh, North Carolina; and select East Coast markets.
Livable Luxury
Demographic and cultural changes are bringing people of all ages back into our cities.  We believe hard-working professionals, energetic empty nesters and busy families deserve urban living that meets their high expectations for design, amenities and community.
Through our multifamily real estate investments, we design and craft reasonably-priced, modern apartments to foster "new urban neighborhoods"–revitalized and vibrant communities with easy access to city life.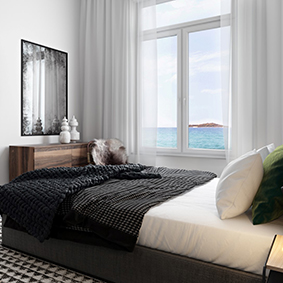 Research and Innovation
The war for talent is driving companies to locate in vibrant communities that boast a talented and highly educated workforce. They seek buildings designed to deliver exceptional experiences: state-of-the-art research laboratories, comfortable shared spaces for gathering and collaboration, creative atmospheres, and rich amenities.
Through our investments in research and innovation facilities, we leverage our deep development expertise to create modern workplaces where breakthrough science and technology solutions emerge.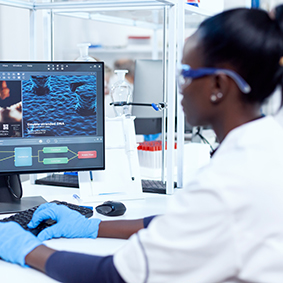 Industrial and Manufacturing
The ongoing rise of e-commerce, technological advances in manufacturing and global disruption continue to fuel the strength of the global industrial asset class. The evolution of modern logistics and manufacturing has spurred the need for more functional and efficient real estate facilities.
Through our industrial investments, we seek development and value-add acquisitions in strategic geographies that bring together a smart and driven talent pool, a strong and growing corporate presence, and population density.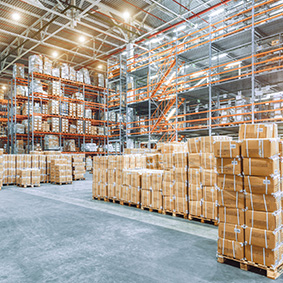 Vibrant Urban Placemaking
Redgate's development projects have demonstrated the success of creating "live/work/play" opportunities within existing urban neighborhoods. Successful developments draw on the richness of authentic communities accessible by public transit with a variety of walkable restaurant and retail options. Our placemaking enhances and supports emerging urban neighborhoods, positively contributing to community revitalization.