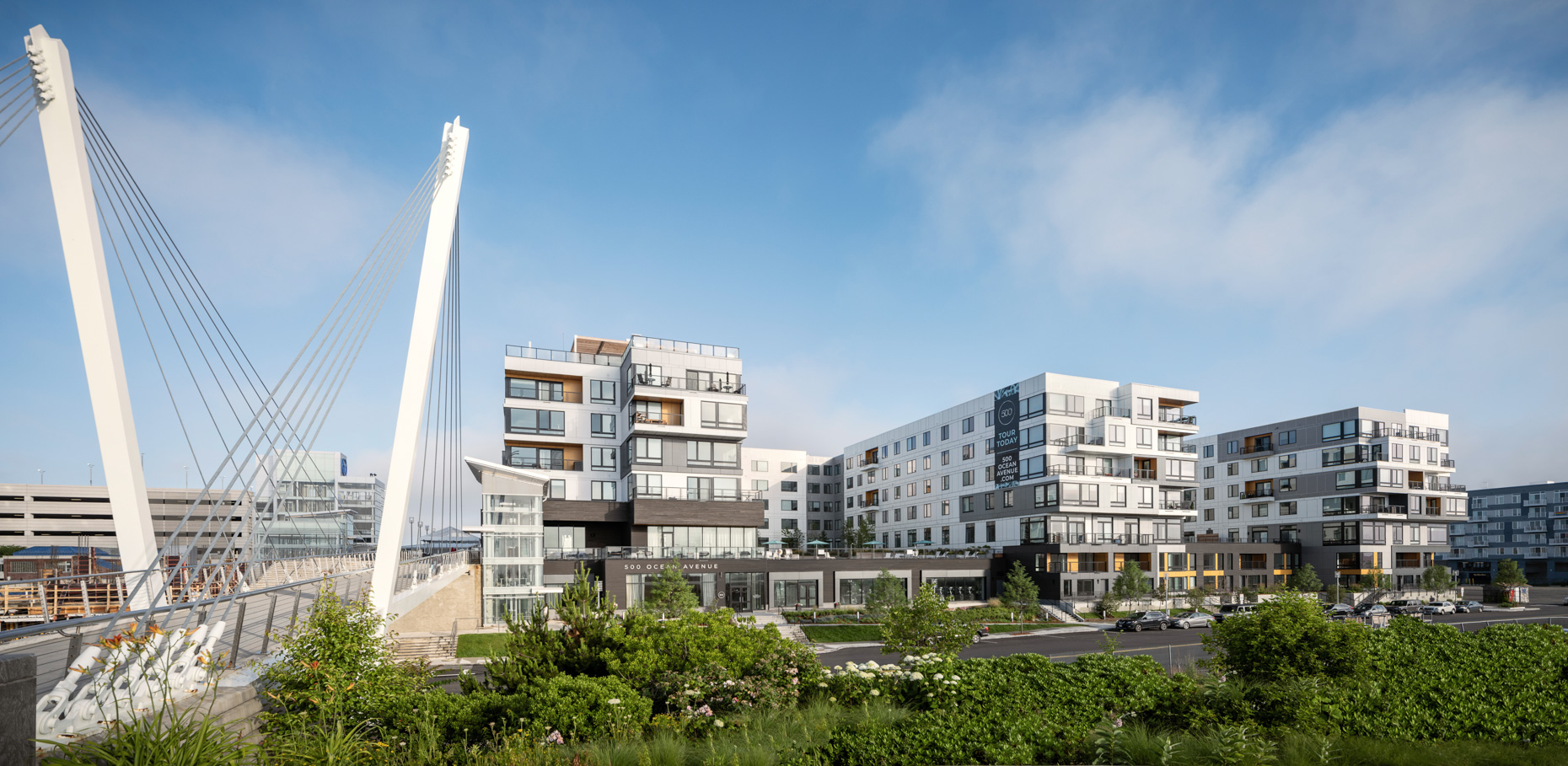 Through Redgate Capital Partners, we raise capital, invest, develop, and manage mixed-use, commercial, and residential assets which are catalysts for new and outer urban neighborhoods. Grounded in a deep understanding of demographic and market trends, we partner with local property owners, city governments, and the community to execute transformative projects. Through innovative building design and forward-leaning construction management skills, we craft developments that create great places to live and work and that become catalysts of growth, energy and vibrancy in their communities.
Our Value
Deep expertise in large master-planned mixed-use developments among Redgate principals;
A strong track record of multifamily development success in new urban neighborhoods through our affiliate company Gate Residential; and
A broad range of real estate development experience through Redgate's advisory practice across a spectrum of clients, product types and services.
We believe our ability to find creative investment opportunities with limited competition and off-market sourcing, together with a demonstrated ability to execute, can deliver attractive risk-adjusted returns to equity investors.
Executing on Strategy
Our value is demonstrated by our approach and foundational principles including:
Strength
Demonstrated Through

Unparalleled execution of creative investment opportunities via off-market sourcing.

Most of existing investment portfolio and current active pipeline has been direct-sourced.

Proven ability to identify emerging "outer-urban" neighborhoods ahead of market.

Redgate's recent developments have spurred the re-birth and growth of new city neighborhoods in outer urban core, including Somerville, Chelsea, Quincy, Revere, East Boston, Worcester, MA and Raleigh, NC.

Unmatched entitlement, development and repositioning expertise.

Experience includes master-planning, permitting, designing, developing and repositioning large-scale, multi-phase projects.
Redgate Principals have executed of over 27M SF of mixed-use development since 1992.

Disciplined and effective asset and risk management.

Strong local relationships with best-in-class third party marketing, leasing, and property management companies.
Hands-on partner-level involvement through the life of the investment provides consistency and mitigates risk.
Institutional clients look to Redgate to provide oversight and risk mitigation on projects valued well into the billions.