Luxury Residential Development Targets Twentysomethings in Emerging Boston Neighborhood
Multifamily Development of the Year in Boston
By Andria Cheng CoStar News, March 31, 2023 | 7:00 AM
The Addison, a 230-unit luxury apartment complex in the Orient Heights neighborhood of East Boston, is betting on attracting a particular type of resident: twentysomething creative types who hope to live in Boston without paying high downtown rents.
Development partners Redgate and North River Co. developed the multifamily property, located at 144 Addison St., on a site that once served as an overflow parking lot for rental cars servicing nearby Logan International Airport.
The complex, billed as just a four-minute drive to Logan and an 11-minute drive to downtown Boston, sits next to a creative industrial compound that was the longtime home of Sterlingware, a textile company that supplied over a million peacoats to the U.S. Navy, and several other home-grown Boston companies such as Parlor Skis and Lighthouse Woodworking.
After the project broke ground in February 2020, the start of the pandemic and the following citywide construction halt in response to the COVID-19 outbreak disrupted the development schedule. The project also faced supply-chain delays. But the project team said it faced each challenge head-on and eventually completed the first phase with leases in place and before the end of 2021. A little over 10% of the units, 30 apartments, are set aside for affordable housing through a third-party lottery system.
To set itself apart, the complex features not only amenities such as a rock climbing wall, an outdoor pool and a maker space outfitted with 3D printers, a laser cutter, a vinyl cutter, sewing machines and other crafting supplies and equipment, but many of its design elements pay tribute to the area's history and to some firms nearby in part to encourage residents to shop local.
The project architect and interior design firm, , selected many locally sourced and industrial finishes for the development. For instance, Lighthouse Woodworking tables and benches are featured throughout the vast amenity spaces and in the model unit, while peacoat buttons are featured in a bar area outside of the leasing office to familiarize prospective residents with the neighborhood's history.
The development has played a key part in helping to reshape East Boston and stood out as the winner of a 2023 CoStar Impact Award for best multifamily development of the year in Boston, as judged by real estate professionals familiar with the market.
About the project: The Addison is made up of two six-story mid-rises less than a mile from Boston's Wood Island Blue Line subway station, according to Redgate's website. Its other amenities include an industrial kitchen for cooking enthusiasts and a basketball court. CoStar data shows it has a market asking rent of $2,802 per unit.
What the judges said: The project "navigated through a challenging time in a dynamic growth market," Jeremy Freid of 128 CRE said.
The Addison "has transformed this area, bringing life and art to this location," said Stephanie Donlin, senior director of real estate at Greystar Real Estate Partners, adding "This community is unmatched with every detail, catering to makers and doers."
They made it happen: The Redgate team included Damian Szary, principal; Kyle Warwick, principal; Lizbeth Bello, senior vice president; Stephen Perdue, executive vice president; Brian Mueller, vice president; and Molly Kennedy, senior project manager.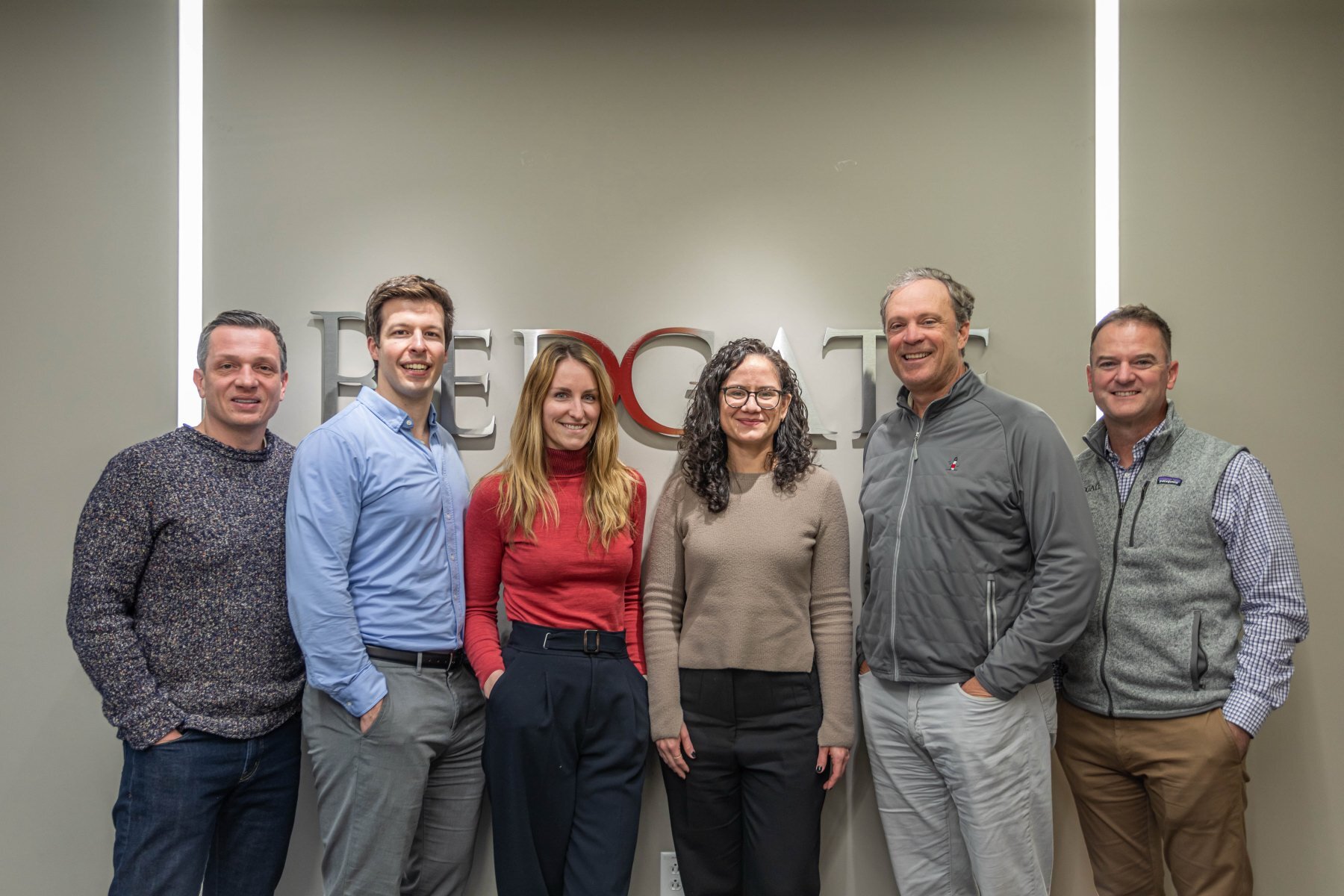 Originally published on CoStar.