Amy Mak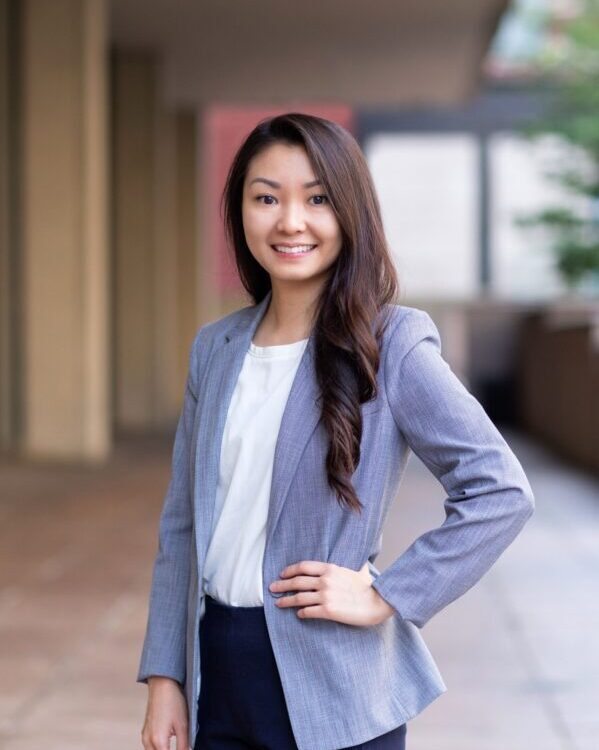 Fun Fact
Amy is an avid marathon runner. She plans to complete the Abbott World Marathon Majors – Tokyo, Boston, Berlin, Chicago and New York City marathons!
Senior Accounting & Investment Associate
Amy supports Redgate's financial operations including corporate accounting, development accounting, investor relations and asset management. Her responsibilities include supporting the Controller in providing financial reporting to capital partners and investors as well as assisting with monthly property report reviews and ad hoc asset management projects. Her expertise includes account reconciliations and preparing financial reports. She has over 3 years' worth of experience in accounting.
Prior to joining Redgate, she was an accountant at CENTRA Technology, Inc. and Colony Capital, Inc. Her responsibilities included analyzing financial reports and monitoring budgets, facilitating property fund transfers and disbursements and managing 14 properties within Healthcare portfolio.
Education
Northeastern University | Master of Science, Project Management
Northeastern University | Graduate Certificate, Project Management
University of Massachusetts at Amherst | Bachelor of Business Administration, Finance