Brian Mueller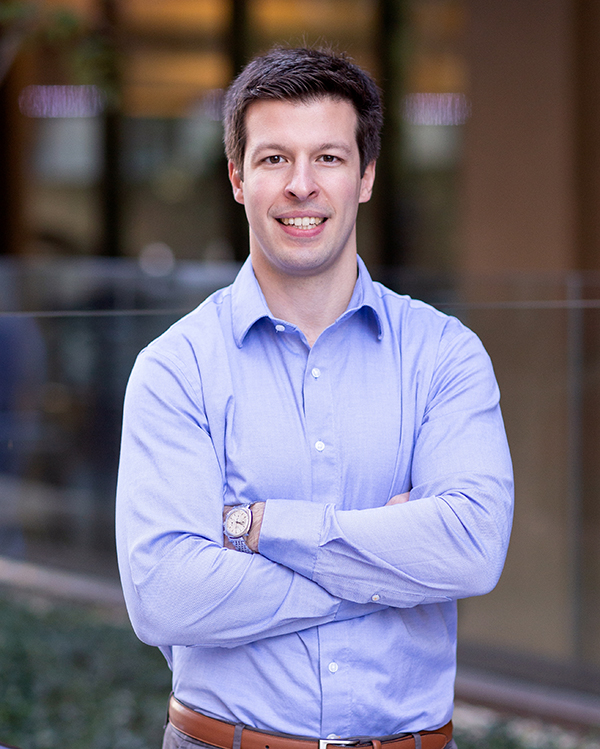 Fun Fact
Before moving to Boston in 2019, Brian lived in three other major metro areas over the previous decade: New York, DC and Chicago. While his sports fandom will always remain rooted in NY, Brian happily now calls Boston his home.
Vice President
Brian is a practiced real estate asset management executive with expertise in multifamily, master-planned communities, mixed-use, hospitality, debt investments, and ground-up development projects. Brian brings a proven track record of maximizing investor returns and profit. His operational knowledge, development experience, ability to manage and execute business plans focused on value creation, and strong investment judgment lend to his reputation as a valuable team member.
Prior to joining Redgate, Brian was an Asset Manager at The Baupost Group, one of the largest value-oriented investment managers. At Baupost, he was responsible for a nationwide portfolio comprising multifamily, condo, land development, hospitality, and vertical construction projects. Brian began his career as a financial analyst at The JBG Companies, a real estate private equity fund manager and developer in Washington, D.C.
Education
Northwestern University, Kellogg School of Management | MBA
Cornell University | Bachelor of Science, Major in Hotel Administration, Minor in Real Estate