Gary Amberik, Jr. AIA, LEED AP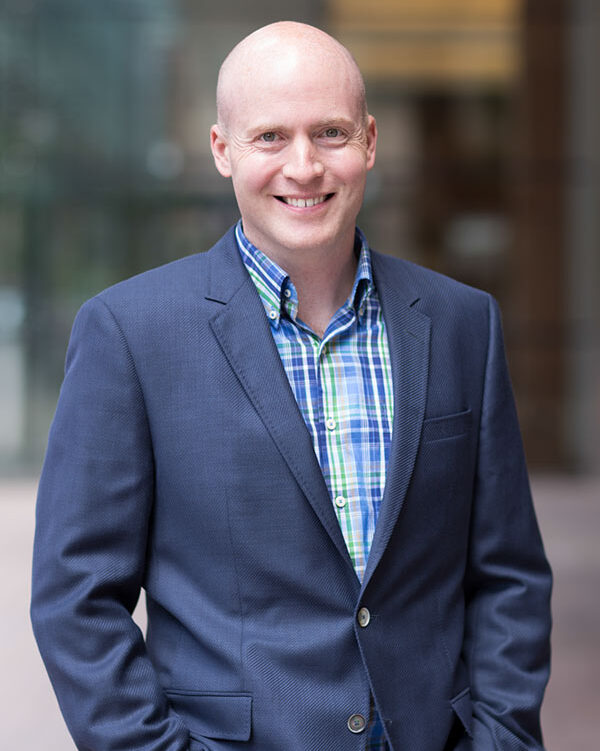 More About Gary
Gary is a keyboardist in Code Blue, a rock cover band located on the North Shore of Boston that plays exclusively to help raise money for various charities including the North Shore Cancer Walk, the AllStar Foundation, the Pajama Program, and the Brady Robert Ellis Trust. Gary also serves on the Town of Marblehead's Old and Historic District Commission (OHDC), which ensures the historical appropriateness of buildings and structures in the district.
Vice President
As Vice President, Gary is responsible for facilitating all aspects of the project management process, including design development, contractor selection, budget and schedule management, financial control, construction administration, and team communication. His specific expertise in commercial project experience includes design and construction of over 2.5 million square feet of both core/shell office and lab construction, along with office and lab fit-out work.
Prior to joining Redgate, Gary worked as a project manager at AvalonBay Communities, Inc.; senior project engineer at John Moriarty & Associates; and project architect and construction administrator at Elkus | Manfredi Architects.
Education
University of Cincinnati | Bachelor of Architecture