Jack Murphy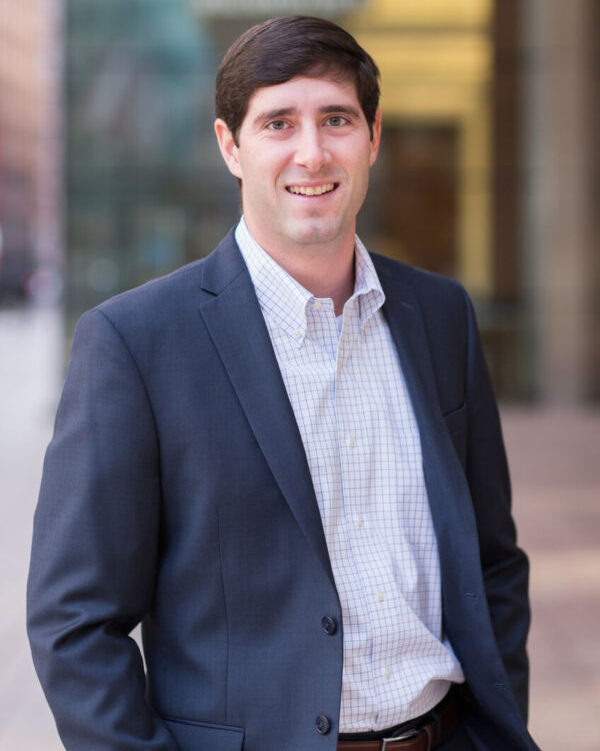 More About Jack
Jack played as a professional lacrosse player for the Boston Cannons for five years. He now coaches lacrosse at Cohasset High School and led them to the state championship in the 2018 season.
Project Manager
As a Project Manager, Jack brings with him experience in construction and project management across varying product types. Prior to joining Redgate, Jack worked as an Assistant Estimator at Suffolk Construction Company where he spent most of his time preparing budgets, scope sheets, and pricing updates for owners from design through construction.
With a concentration in electrical, Jack has been able to dive deep into the details of these large projects: Vertex Pharmaceuticals Warehouse, the Gateway of Pacific in San Francisco, the Wadley Regional Medical Center in Texarcana, Boston Children's Hospital Tower, Somerville High School, Saugus High School, and Harvard House Phases 1-3. Through this work, Jack has built great relationships with subcontractors and owners, which is something he highly values.
Education
Fairfield University | Bachelor of Arts in Economics