James Holland Jr.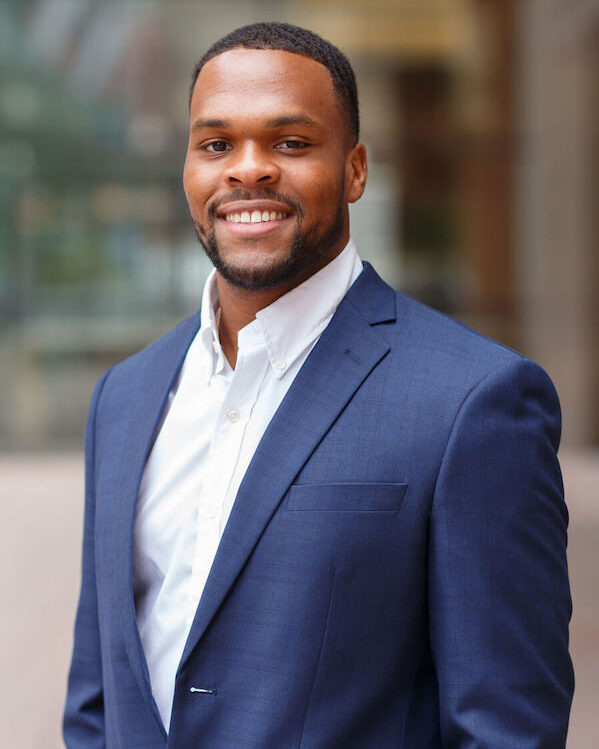 Fun Fact
James has an older stepbrother, also named James, who has the same initials as him, "JAH."
Assistant Project Manager
As Assistant Project Manager, James is responsible for assisting with this project teams' day-to-day oversight and operations, design development, vendor selection, budget and schedule management, monthly requisitions, construction administration, and oversight and coordination of owner vendors and third-party consultants.
James works with both institutional and investor clients. His current projects include Dartmouth College Computer Engineering and Computer Science Move Management, Harvard Graduate School of Design's Gund Hall Façade Upgrade, and the conversion of a 288,000 SF office building into a Class A life science building on behalf of Redgate. Previously, James has worked with Cambridge Consultants and Omega Funds, among other investor clients. Prior to joining Redgate, James was a Preconstruction Business Administrator for The Middlesex Corporation.
In his role as APM, James has proven himself to be an adept leader who can carefully steer and manage large, complex projects with significant project teams. His self-drive and collaborative approach to projects no doubt comes from his experience as an All-American Running Back, 3x Patriot League Champion, and D1 Student-Athlete – accolades he earned while studying at Colgate University.
Education
Colgate University | Bachelor of Arts, Educational Studies and Writing and Rhetoric