John Myers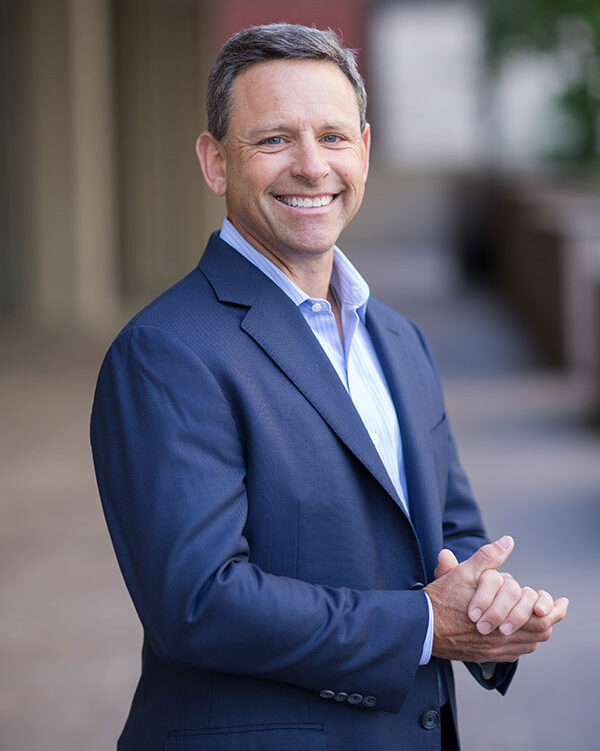 More About John
John has skied in 7 countries.
Principal
John leads our development management services for a multitude of clients and is a founding member of Redgate with over 30 years of experience as a real estate executive in investment, advising, and management capacities. He successfully advises clients on strategy, structure, repositioning, implementation, and exit for a variety of uses including office, residential, hospitality, life sciences, healthcare and retail. He has delivered over 10 million SF of product for a full spectrum of clients and investors. John also sits on Redgate's Investment Committee.
John was formerly Managing Director for the New England Region in the Project and Development Services Group at Jones Lang LaSalle / Spaulding & Slye Colliers International where he lead over 40 professionals locally and was on a leadership team for 1,200 people internationally. He also led the development efforts for notable projects, including MIT-Kendall Square, W Boston Hotel and Residences, Technology Square at MIT, and GTECH World Headquarters.
Education
Babson College | Master of Business Administration
Clarkson University | Bachelor of Science, Civil Engineering