Katie Hearn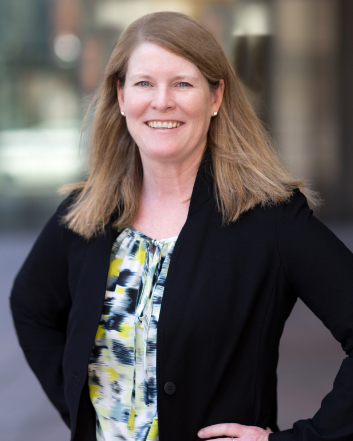 More About Katie
Katie is a 3-time Hall-of-Famer: U.S. Lacrosse (Greater Baltimore Chapter), Sweet Briar College, and Friends School of Baltimore.
Senior Vice President
Katie leads Redgate's offering in the Mid-Atlantic region. She brings over 20 years of hands-on experience in all aspects of acquisition, master planning, development, and leasing. With a niche in the repurposing of historic buildings and community focused redevelopment efforts, Katie has delivered properties with high investor value while successfully coordinating with key state, local and community-based groups.
Prior to joining Redgate, Katie served as the Director of Real Estate Development at Under Armour, managing the company's campus expansion efforts, including acquisition and negotiation efforts within Baltimore's industrial port zone.
Education
Sweet Briar College | Bachelor of Arts
University of Baltimore | Juris Doctor