Katie Hearn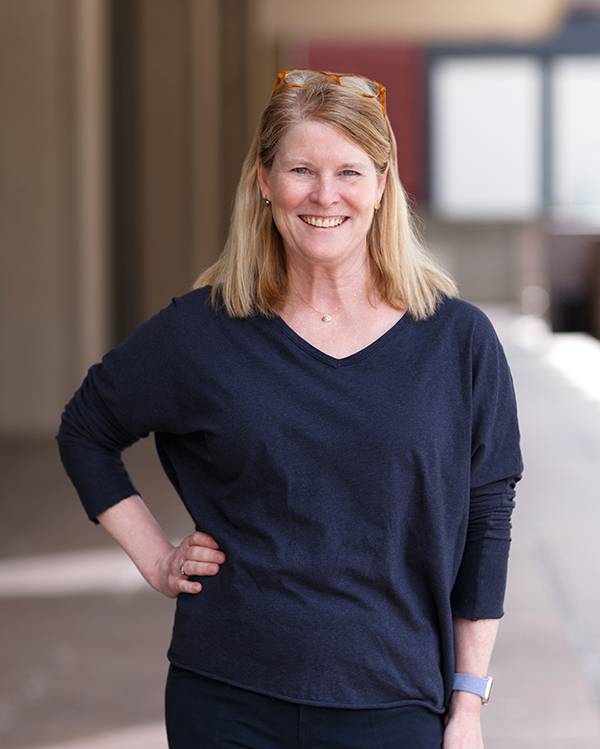 More About Katie
Katie is a 3-time Hall-of-Famer: U.S. Lacrosse (Greater Baltimore Chapter), Sweet Briar College, and Friends School of Baltimore.
Senior Vice President
As Senior Vice President, Katie brings over 25 years of experience in the commercial real estate industry. She has diverse experience in advising university and institutional property owners, as well as leading the master planning and project management of multiple property types for private and public sector clients. These diverse projects have included new construction, renovation and historic rehabilitation. Her clients include the University of Maryland, City of College Park, Johns Hopkins University, CrossHarbor Capital Partners, and North Carolina Railroad.
Prior to joining Redgate, Katie served as the Director of Real Estate Development at Under Armour, managing the company's campus expansion efforts, including acquisition and negotiation efforts within Baltimore's industrial port zone.
Education
Sweet Briar College | Bachelor of Arts
University of Baltimore | Juris Doctor