Nathaniel Wysor, LEED AP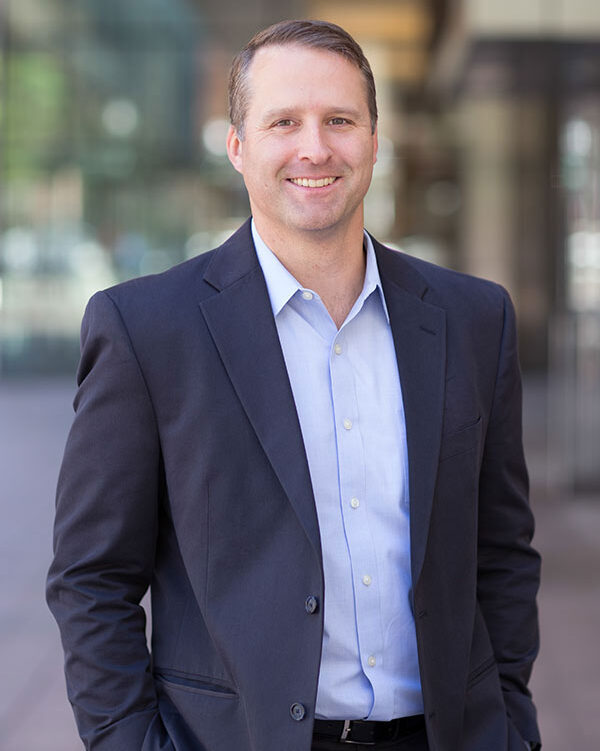 More About Nat
Nat lives in Marblehead with his wife and three children, but spends as much time as possible in Maine in the mountains and on the coast.
Principal
Nat leads our project management services and is responsible for facilitating all aspects of the project management and development process, including conceptual design, due diligence, master budget and schedule control, permitting, and managing design and construction phase activities. Nat has over 20 years of experience in a wide variety of product types including office, laboratory, industrial, residential, and hospitality.
Prior to joining Redgate, Nat held a senior role at Spaulding & Slye / Jones Lang LaSalle in the Project and Development Services Group, where he led some of the firm's most high profile and challenging assignments including the W Boston Hotel & Residences and the North American Headquarters for international software company Dassault Systemes. Nat is a LEED Accredited Professional and a member of the Urban Land Institute.
Education
Bowdoin College | Bachelor of Arts, Environmental Studies