Ralph Cox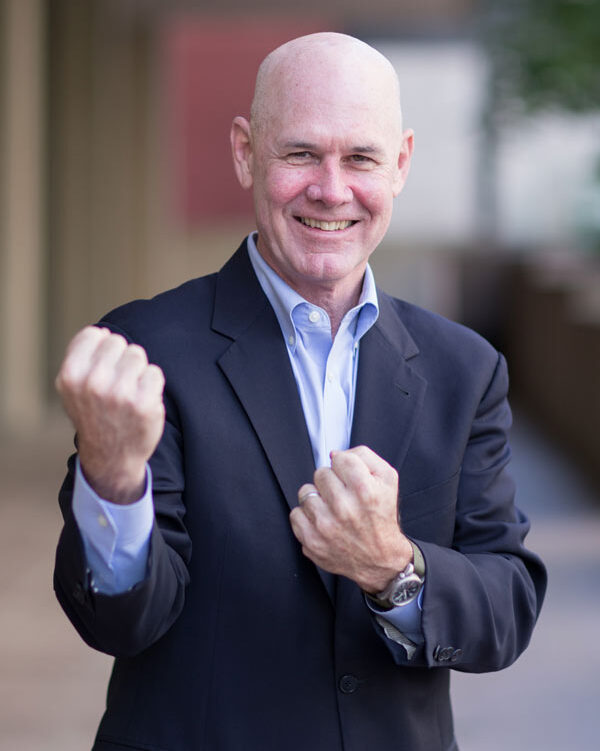 More About Ralph
Ralph was a member of the 1979-1980 USA World Cup & Olympic Hockey Team.
Principal
A founding member and principal of Redgate, Ralph has over 30 years of real estate experience in the acquisition, master planning, entitlement, highest and best use analysis, and development of urban mixed-use properties, transportation-related distribution facilities, and industrial port-related buildings. Ralph has vast experience creating significant value for large properties by converting them into industrial, residential, retail, or mixed-use developments.
Before co-founding Redgate, from 2005 to 2009 Ralph was a partner at Cargo Ventures LLC, where he was primarily responsible for the investment strategy, site selection, master-planning, and entitlement processes for a 4 million square foot national industrial portfolio. Prior to Cargo Ventures, he managed a $100 million investment and development portfolio as a Senior Vice President for New England Development. From 1997 to 2002, Ralph was a Senior Vice President for Spaulding & Slye/Colliers. There, he was the Principal in Charge of the mixed-use, 5.3 million square foot North Point project as well as a member of the Executive Development Team, which oversaw all development, investment, and project management. Earlier in his career, Ralph was the Port Director for the Massachusetts Port Authority, responsible for all port-related functions, such as real estate acquisitions, leasing and marketing, capital investments, and container and cruise-ship terminal operations.
Education
University of New Hampshire | Bachelor of Arts, History