Sara Smith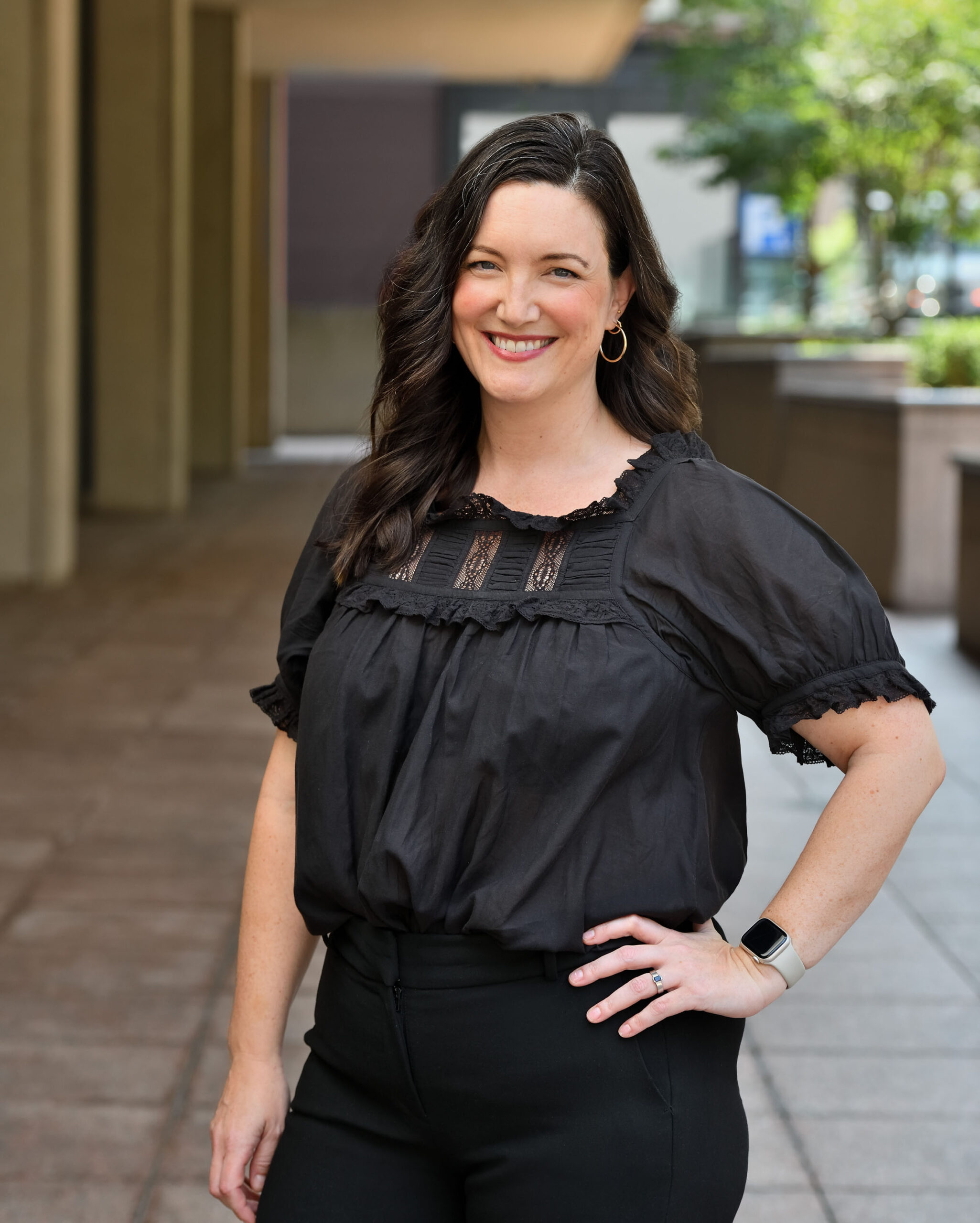 Fun Fact
Sara first became interested in real estate after managing the gut renovation of her three-family Victorian home.
Senior Project Manager, Integrated Project Planning
Sara brings over 13 years of strategic planning and facilities and maintenance operations experience in healthcare and higher education. She bridges the planning, design, and construction project management processes with the clinical and facility operations to ensure operational readiness for interim space changes and final unit activation. Before Redgate, Sara was Director of Strategic Initiatives, Nursing & Patient Care Services at Dana-Farber Cancer Institute, leading complex, multidisciplinary projects as well as the department's strategic planning process. Previously, she was the Operations Project Manager within the Buildings & Grounds Department at Simmons University. In that role, she analyzed facilities operations and implemented adjustments to drive efficiencies. She also led capital budget planning and sustainability efforts.
Education
Simmons University | Master of Business Administration
Wheaton College | Bachelor of Arts, Psychology, Public Policy